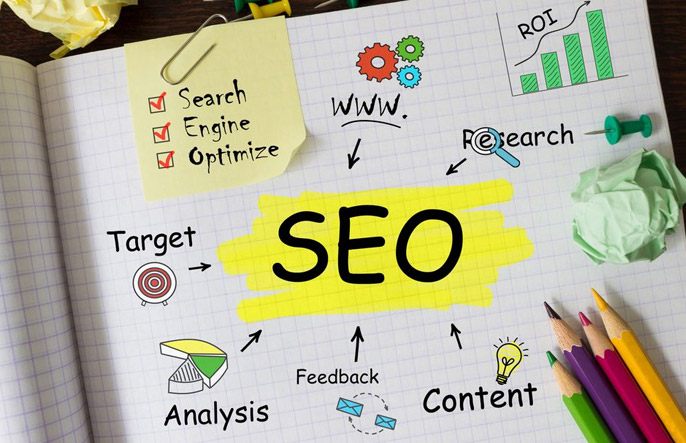 In the previous article On Page SEO : Check Is Your Site Search Engine Friendly? we discussed in detail about On Page Search Engine Optimisation; in this article we will be covering information about Off Page Search Engine Optimisation.
Off-page optimisation is nothing but steps taken on the pages which are not part of your own website to get higher possibilities of getting listed on top of SERP Search Engine Result Pages. Its more of convincing other websites, Industry specific portals, classified sites, Industry directories or even site of your association where your company has listing as member to send back links which will be incoming links to your website.
Its more of generating good quality content and distributing all across internet on relevant spots where you feel your target audience could visit. It's all about writing content, searching relevant sites which can link back and then following their process to submit content specifically with link back to your website. Most of them offer this feature as free service though premium content site might charge a yearly fee for offering back link to your website.
We have already covered different forms of content and its distribution in the article on "In The World Of Digital Marketing Content Is King!" Idea is to get visibility from other relevant sites by sharing good quality content.
Content could be blog post, detailed article, interesting case study, How To's if you are offering technical products or services, infographics or even you replying to queries on Linkedin groups or other sites related to your Industry. Just don't forget to drop your website URL so if users feel it interesting they will click & visit your site and any link back is weightage for search engine friendliness of your website.
For content distribution we can segregate it as
Link Building
Social Media
Social Book Marking
Link Building We have already covered in detailed about writing content and distributing this will it helps building genuine link back to your website
Social Media depending on kind of products and services you offer you can share all type of content on sites like Facebook, Linkedin & Groups, YouTube (If you have video), Twitter and Slide Share (If you have content in form of Powerpoint) ; these widely popular social media channels will carry link back which though don't affect your SEO directly but will bring a lot of new traffic.
Social Bookmarking Sites allow people to store and manage bookmarks of web pages usually open for all, public viewing or all members of the site. You can submit your article book mark or link on these sites. Depending on your target audience you can check sites like reddit.com, digg.com, stumbleupon.com, scoop.it and delicious.com to name a few to distribute your content.
If you sum up our focus in last couple of article is on writing good quality content and distributing it; this is what OFF PAGE search engine optimisation is all about!