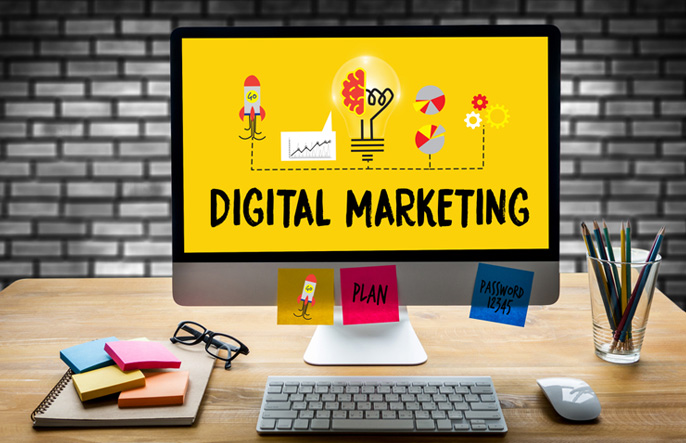 In the previous article "SOCIAL MEDIA MARKERTING PLAN" we covered 5 popular channels of social media marketing along with task list and frequency of posts. Social media marketing is also part of digital marketing; though as we have covered it separately in this article we will be focusing on standard digital marketing plan.
Digital Marketing is vast and simply put we will have to spread visibility to our targeted audience wherever possible digitally. We can always start with free options to get visibility and depending on budget, target audience & demography can plan for paid marketing.
Most of tasks we are suggesting in this free digital marketing plan is also covered as detail article under "Reading Sequence" and other standard articles I keep posting. Idea is to make one consolidated tasks list for digital marketing in form of plan.
What we covered in above table is the overview of major tasks one has to go through for digital marketing and each of them goes deep to carry out multiple tasks which I will try to cover in future.
Though this plan indicates we must start with our website; go for organic search by using search engine optimisation services and spread our wings by way of useful unique content writing and distribution paid as well as free.
Once done depending on budget we can go on for Google Adwords and Facebook Adverts paid marketing. Though it all depends on your budget, product and target audience.
Most important part in digital marketing is maintaining campaigns you are running based on reporting / monitoring to measure results it generated in form or leads or direct online sales. To do this; link each campaign with analytics and conversion code with the help of your web-designing agency. If it's not performing you will have to re-optimise and its a constant on going work & that's why I always say it's a "Intelligence Clerical Task".
For Free Detailed Digital Marketing Plan in Excel Sheet File Format "write to me".