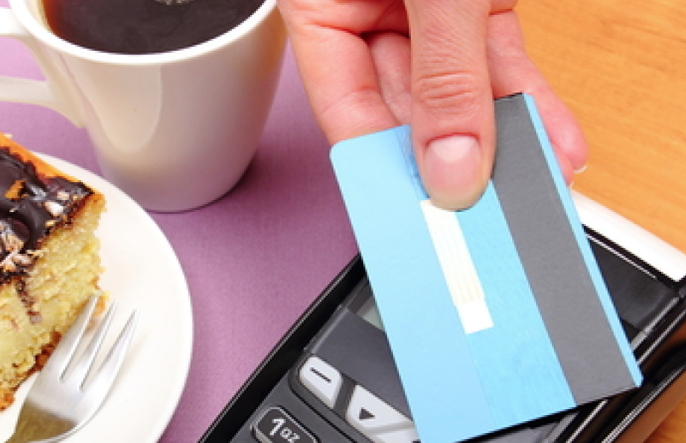 You can't press my nose to open my MOUTH! If you want to give me so-called bitter medicine! Please make me convince what all diseases of mine it will CURE with your 100% assurance! Instead of JUST forcing me to accept your bitter Medicine for NO GOOD REASON! NO I AM SORRY I CAN'T TAKE IT!
Did you launched CASHLESS infrastructure before going with NO CASH OR LESS CASH? Enough Is Enough! Suddenly telling us to go for SO-CALLED CASHLESS ECONOMY only because you have NO CASH!
If we for a second forget political party views but respect Dr. Manmohan Singh as ex Prime Minister of India from 2004 to 2014 & also being world known Economist writes in his column with THE HINDU (DECEMBER-2016) http://www.thehindu.com/opinion/lead/Making-of-a-mammoth-tragedy/article16779252.ece clearly indicates More than 90 per cent of India's workforce still earn their wages in cash. These consist of hundreds of millions of agriculture workers, construction workers and so on. While the number of bank branches in rural areas have nearly doubled since 2001, there are still more than 600 million Indians who live in a town or village with NO BANK. Cash is the bedrock of the lives of these people
If we start with ATM's you can check number of debits cards / credit card used in INDIA at https://rbi.org.in/scripts/atmview.aspx along with total number of ATM supported by each bank if we go with Government assumption as per media is 1.8 lacks ATMs ; though According to the data released by National Payments Corporation of India(NPCI), the total number of ATMs in the country is now 1,04,500 till October. Of these, 61,500 - or 59 per cent - belong to the public sector banks and State Bank of India Group, the NPCI said. With this infrastructure we want 120+ cr people to go CASHless.
Unified Payments Interface (UPI) great initiative by government of INDIA as listed at http://www.npci.org.in/UPI_Background.aspx (UPI) is a system that powers multiple bank accounts into a single mobile application (of any participating bank), merging several banking features, seamless fund routing & merchant payments into one hood. It also caters to the "Peer to Peer" collect request which can be scheduled and paid as per need and convenience.
But the point is you need to have a bank account to be linked to your phone. Though UPI can be used on any phone and not necessarily smart phone its very important to understand though large number of people using phone; recharge it with very small amount; what I am trying to indicate is phone is primarily used for its basic function of calling. The point is those who recharge with tiny amount from where they will be able to bring in cash to their PHONE!
Then comes much hyped e-wallet; where in you need one of the source to bring money in to your wallet using debit card , credit card or net banking or may be some one else should send it to your phone.
Now a days we see nothing else but advertisements on TV, News Paper and all other medias about wallet, cash backs, debit / credit cards and everyone want to generate business out of this unfortunate event country is going through due to demonetisation.
No body is doing reality check on numbers if you really seriously want to go for SO-CALLED CASHLESS ECONOMY. Start with bank accounts, go and check ATMs and then debit / credit card, see availability of Point Of Sales. Mobile Wallet yes you don't need POS but you still need bank account.
In a hurry to announce even most important security aspect not considered. Refer to recent article None of mobile payment apps in India fully secure, warns Qualcomm major chip maker http://timesofindia.indiatimes.com/business/india-business/None-of-mobile-payment-apps-in-India-fully-secure-warns-Qualcomm/articleshow/55967778.cms?intenttarget=no
Understand in second largest populated country of the world with majority of Indian using cash for their day-to-day living; suddenly you can't withdraw notes and start propagating Cashless economy out of the CONTEXT without preparation or considering cyber security threats. Are you seriously serious ? Or you are temporary out of CASH?